Named One of Houston's Top 5 Recruitment Firms by Houston Business Journal
Customer Satisfaction Rate
Years of Experience
National Locations
Trustpilot Rating
Most Awarded Recruiting Firm in Texas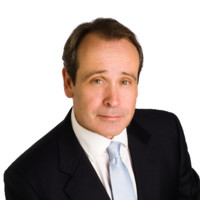 Stephen Mitchell
Chairman
Indago
"We recently entrusted Murray Resources to fill the critical role of CEO for our international operations. They quickly familiarized themselves with our complex business and swiftly went about identifying and enthusing high quality candidates. We could not be more satisfied with the outcome".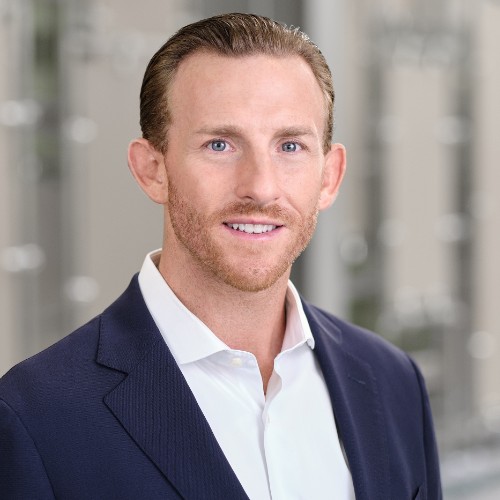 Ryan Gadles
Manager
Conquest Funds
"We have used several recruiting firms over the years. While many were good, but none were great. They focused on volume and filling interview slots exclusively. Our experience with Murray was quite different. Our representatives made a concerted effort to learn about our company, our culture and focused on providing candidates with an experience level and personality that matched that of our company. They have marvelously ingratiate themselves to be an extension of our firm. Great is the best word we can use to describe our relationship."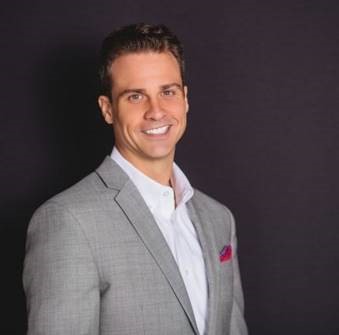 Adam Shepherd
Owner/General Manager
PuroClean
"I was in need of a Marketing Coordinator, but didn't know where to begin. Within a week, two qualified candidates were lined up for interviews and I was able to make an offer to one the following week. The process could not have been smoother. Will use Murray again!"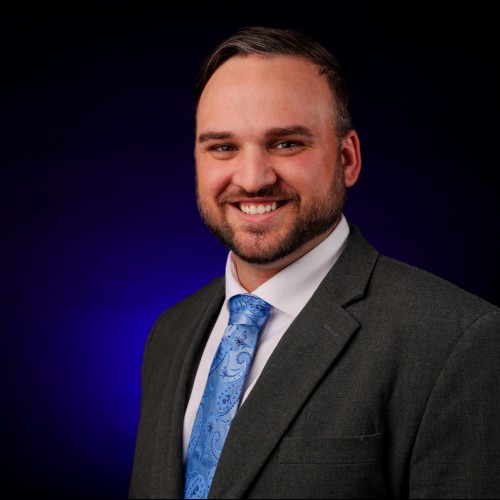 Cameron Schneider
HR Generalist
DISA Global Solutions
"Murray Resources is the first call I make to a staffing agency! They are extremely professional and work hard to ensure my company has top performing talent for temp and perm positions. As an example, I just got off the phone with them around 4:30pm today, asking for a temporary employee for tomorrow. I am certain that by the time I check my email tonight, they will have a top performing employee set to arrive in the morning. For most temp roles, I don't even have to screen candidates because I know they do such a great job identifying great candidates."
Recent Event
Hot Topics in HR: The Science of Taking Action
Friday January 31, 2020
7:30 AM — 9:30 AM
Latest Podcast
An Interview With Marsha Murray, Founder of Murray Resources
Awards
Best Staffing Firm to Work For
Houston's Fast 100
Fastest Growing Private Companies in the U.S.
In The News
Press Releases