Named One of Houston's Top 5 Recruitment Firms by Houston Business Journal
Customer Satisfaction Rate
Years of Experience
National Locations
Trustpilot Rating
Most Awarded Recruiting Firm in Texas
Abraham Graustein
Director HR & Administration
Allied
"Great partner for our staffing needs! Thank you, Murray!"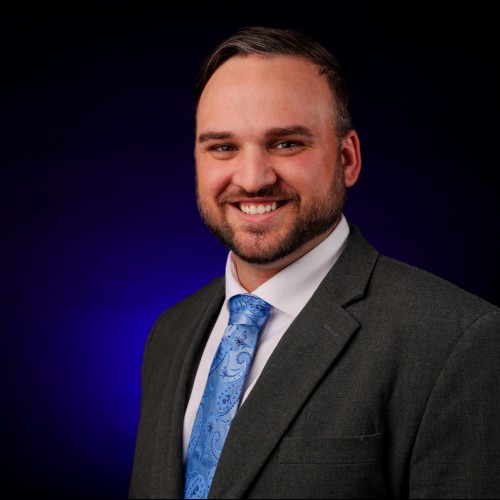 Cameron Schneider
HR Generalist
DISA Global Solutions
"Murray Resources is the first call I make to a staffing agency! They are extremely professional and work hard to ensure my company has top performing talent for temp and perm positions. As an example, I just got off the phone with them around 4:30pm today, asking for a temporary employee for tomorrow. I am certain that by the time I check my email tonight, they will have a top performing employee set to arrive in the morning. For most temp roles, I don't even have to screen candidates because I know they do such a great job identifying great candidates."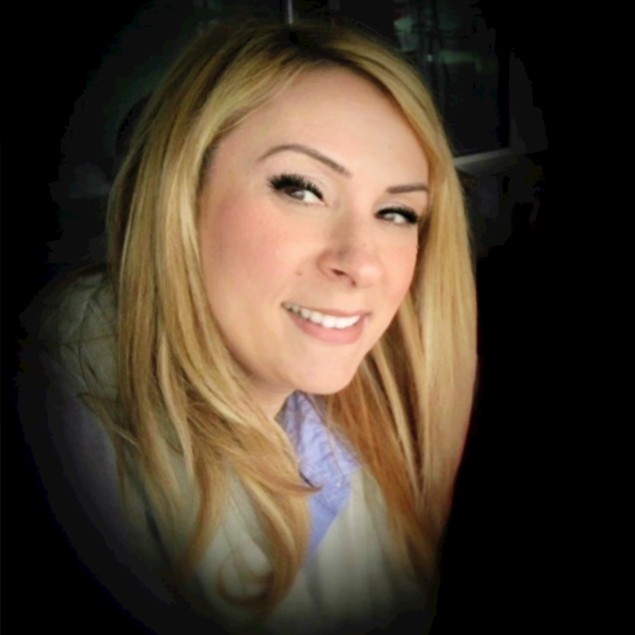 Antonia Pineda
HR Director
AF LP
"I work with many recruiters, but Murray Resources is hands down the most efficient, professional firm. Their attention to detail to their clients' needs & their practically 24/7 availability is top notch. If you ever need a recruiter who will get the job done, Murray is the agency."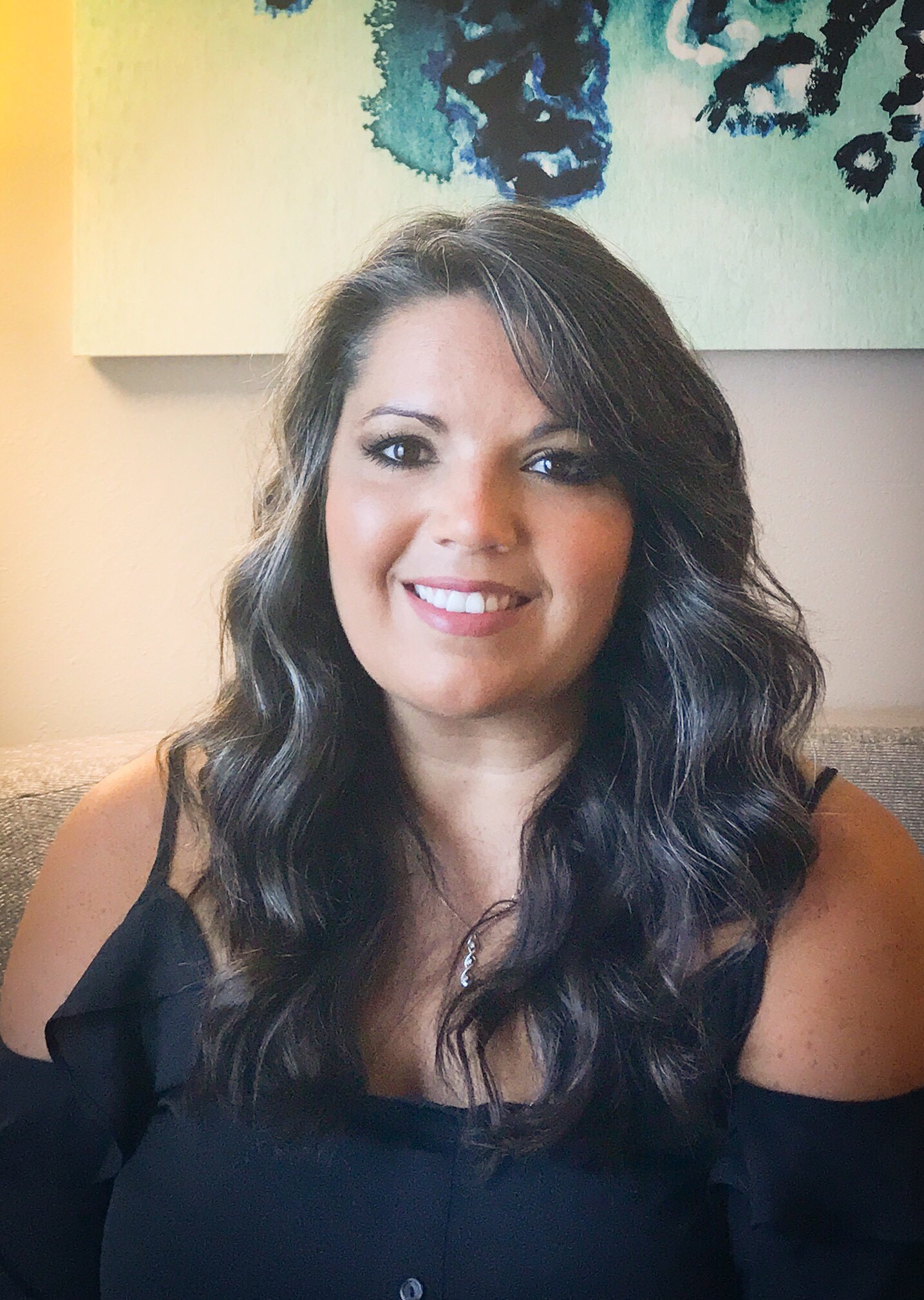 Mindy Justice
Director of Customer Care
Kitchen Cabinet Distributors
"Murray Resources is a game changer! The staff has been amazing to work with and truly cares about determining your needs and finding amazing talent that fits within your culture. The quality of candidates Murray supplies is far superior to any other agency I have worked with. Five stars!"
Next Event
Hot Topics in HR: The Science of Taking Action
Friday January 31, 2020
7:30 AM — 9:30 AM
Latest Podcast
An Interview With Marsha Murray, Founder of Murray Resources
Awards
Best Staffing Firm to Work For
Houston's Fast 100
Fastest Growing Private Companies in the U.S.
In The News
Press Releases